Over 100 Fun Baby Shower Games




So You Can Plan A Memorable Baby Shower





I love attending and throwing baby showers because of the warmth, generosity and sometimes silliness of the event.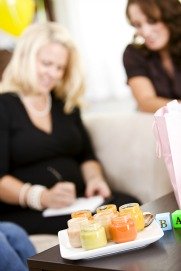 Nothing makes a baby shower more memorable and exciting than silly yet fun baby shower games.
You may forget what you ate or the type of decorations you saw, but you will be sure to remember that guest who wore the awful looking baby diaper.
Call the games silly, childish or even stupid but they are truly laugh out loud moments that will help mom-to-be relax and enjoy her day. Not to mention they make great photo opportunities!
With over 100 baby shower games to choose from on this site, there will be no dull moments, awkward silences or empty gaps at the party. Watch men struggle to drink from baby bottles or grown women sniff diapers of gooey baby poop.
You will find baby shower game ideas as well as advice and step by step instructions on:
How to Plan, Prepare and Play each game
How many games to play
Ideas for different types of games and activities
Prizes and Surprises for guests
Get all you need to plan a fun & entertaining baby shower party from start to finish!
We take the stress out of searching for the right games, by putting it all in one convenient location just for you.
These games are so versatile that you can adapt them to fit other parties you have coming up as well.
Expect a fun baby shower when mom-to-be is expecting!
Some Pages You Might Like:

---
Ice Breaker Games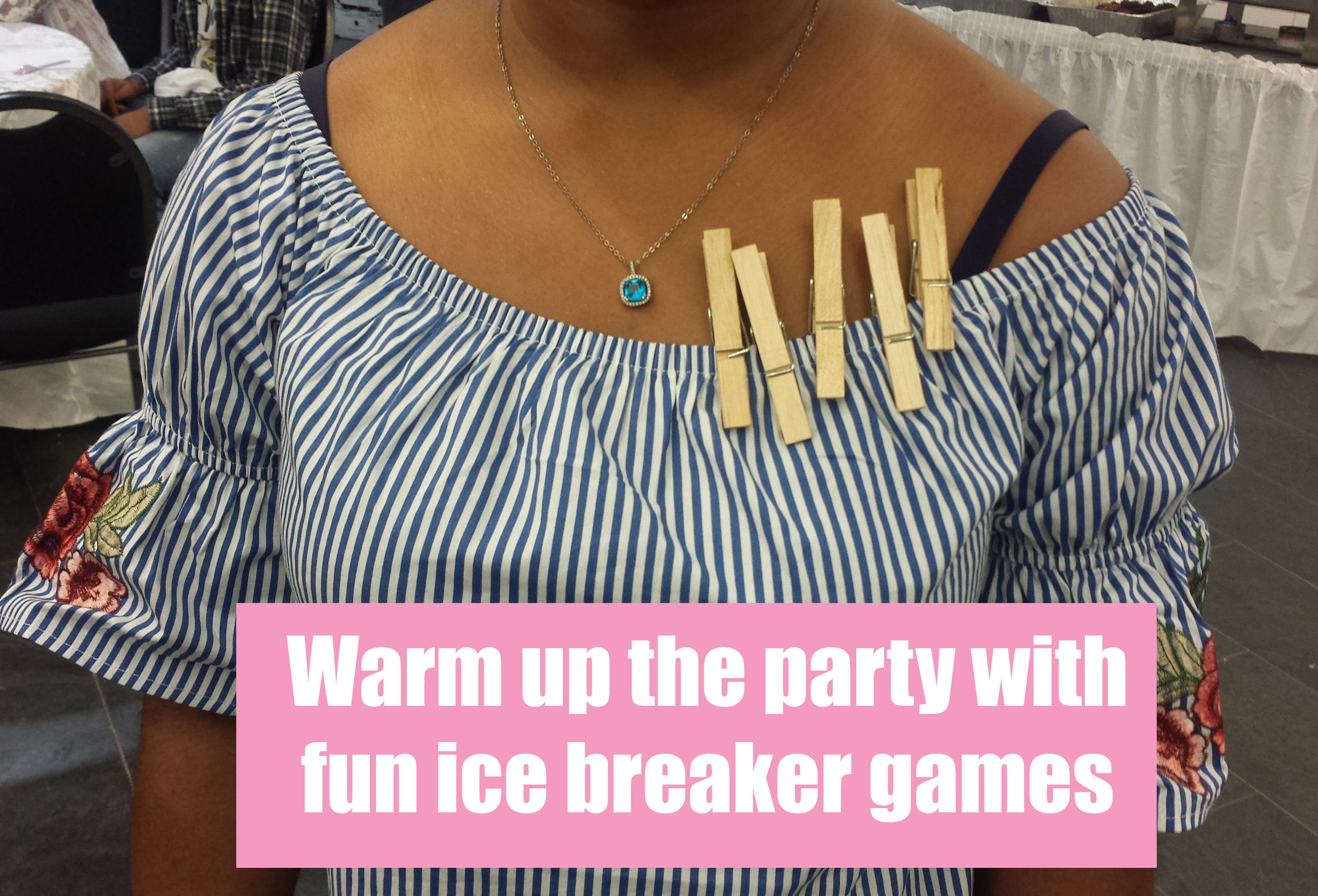 Get creative ideas on breaking the ice while having a good time. Guaranteed fun baby shower ice breaker games
Sure way to inject guests with the Baby Shower Fever with games such as:
Baby shower Activities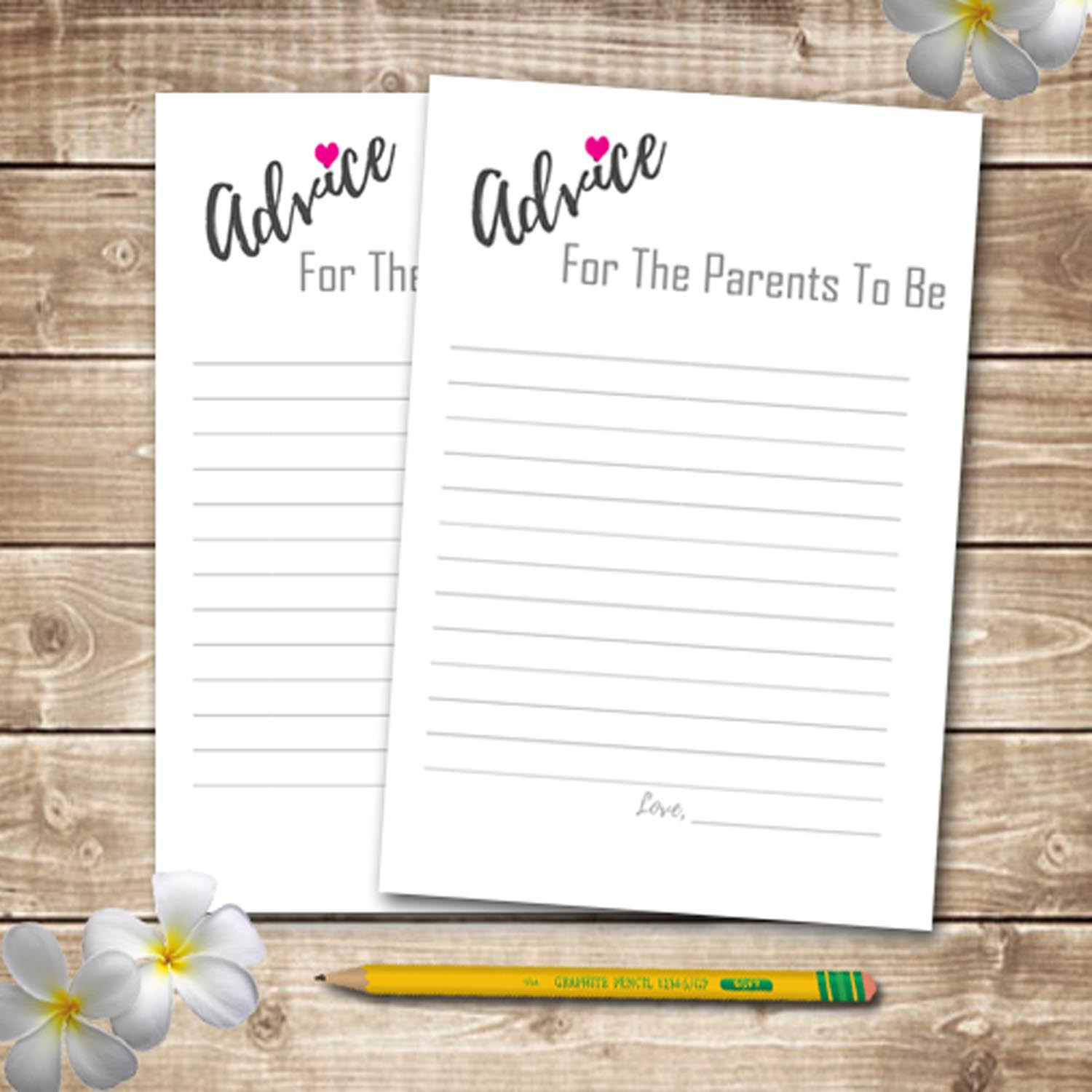 Explore fun and interesting ideas for baby shower activities. Offer meaningful and thoughtful advice cards to mommy, daddy and even baby with advice cards and baby shower wishes for baby cards. Get creative juices flowing hairbow station or onesie decorating station.
Baby Shower Prize Ideas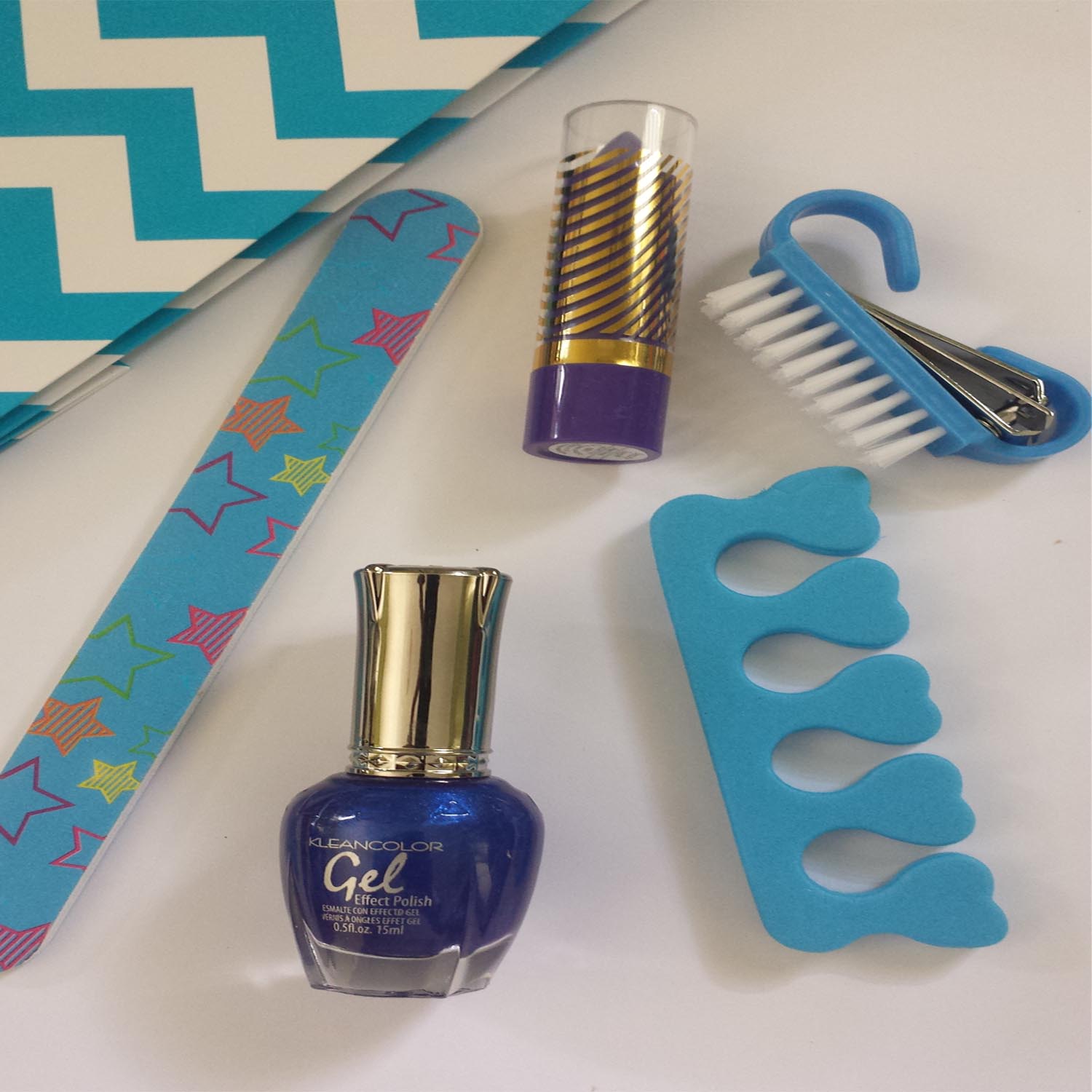 Check out these fabulous baby shower prize ideas for all. 
Do you plan on having a baby shower door prize game? Look no further than our selection of games and prize ideas for both guys and gals. 
We will surprise you with our pass the prize games that the guys can play too.
Free Baby Shower Planning Guide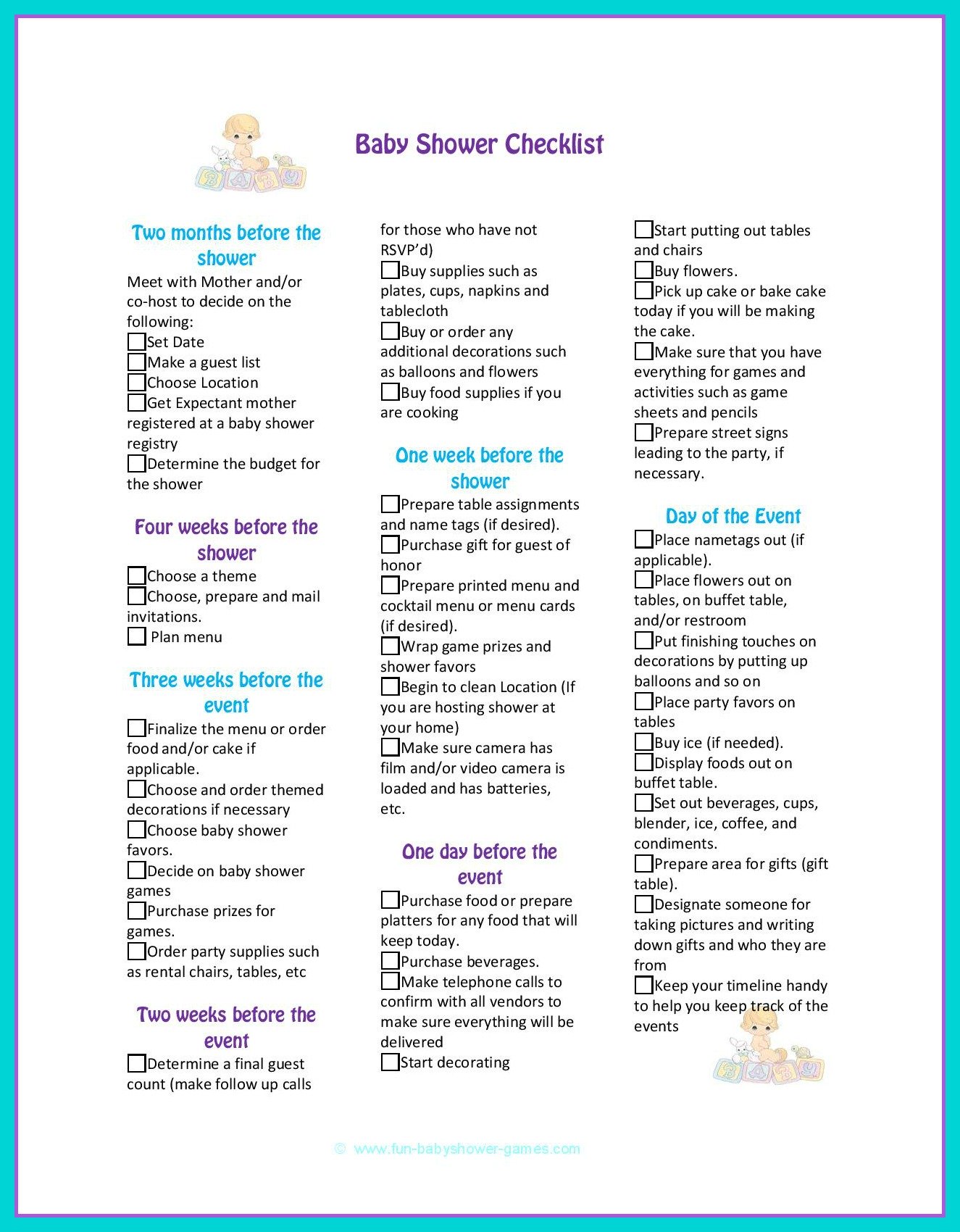 When we said plan a fun baby shower we meant from an idea to when the last guests leave.
Baby shower planning has never been made so easy with a comprehensive planning checklist, shower agenda, free invitations, theme ideas, favors and tonnes on freebies 
Jul 15, 21 02:41 PM

A baby gender reveal is a whole event with these creative and fun reveal ideas and games.

Jun 03, 20 04:34 PM

Virtual baby shower games and ideas to make your virtual celebration a hit

Apr 16, 20 03:40 PM

Print these fun, free baby shower bingo games for popular baby bingo, gift bingo and nursery rhyme bingo games.