Free Printable Baby Shower Bingo Games You Will Love

Baby Shower Bingo is a popular baby shower game that is easy and fun to play. Who doesn't want to be the first to shout"BINGO".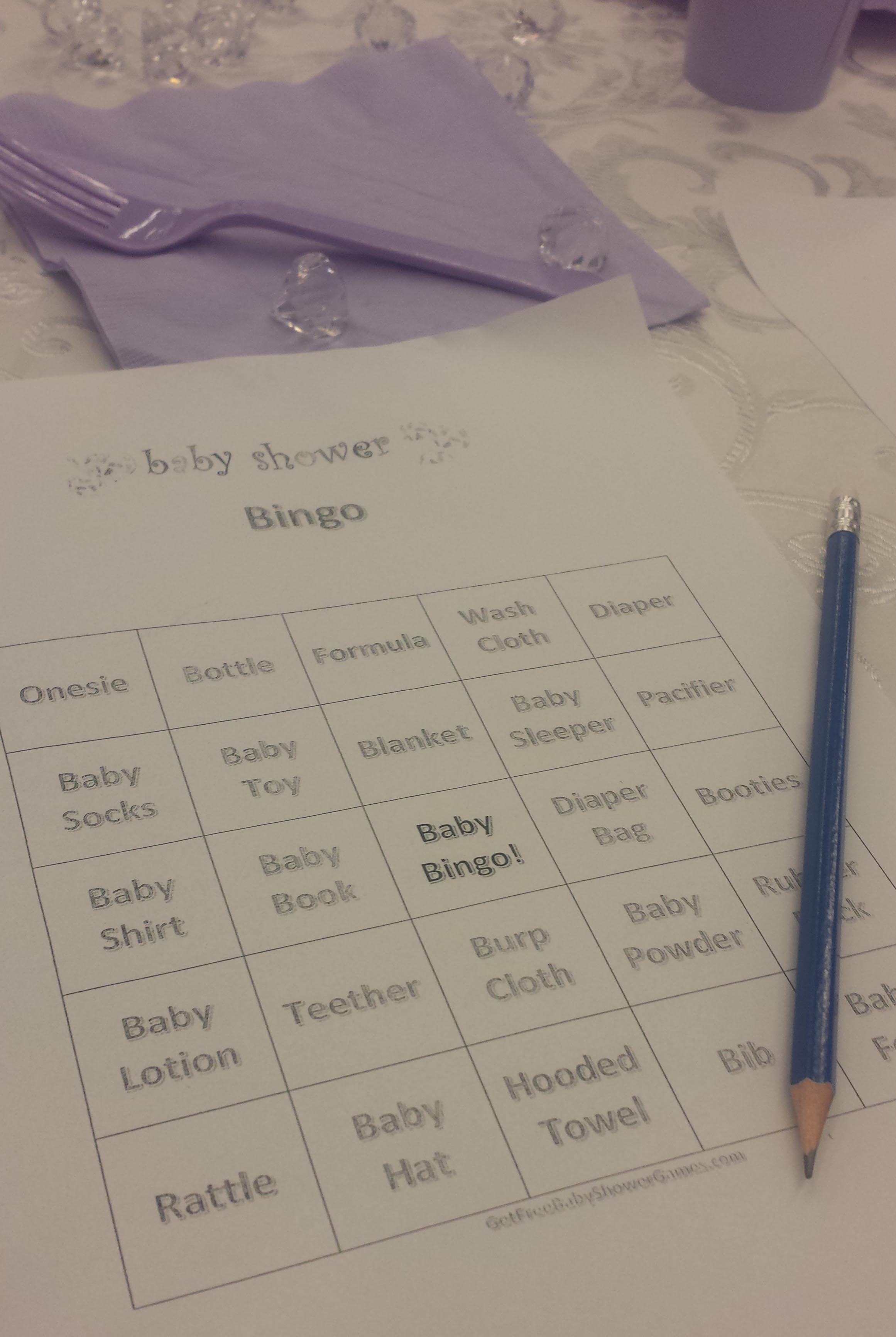 This baby shower game is a safe bet when you have guests with varying age groups, because both young and old will have a fun easy time playing.
There are two ways to play:
The traditional way- that you know to play is called baby bingo or baby shower bingo
Baby shower twist- this is called gift bingo where you call out baby gifts mommy receive and players mark it off on the bingo car
How to Play Baby Shower Bingo

There are 2 types of bingo game for you to choose from. There are prefilled cards with all the baby related words already filled in or the blank cards that players have to randomly fill in on their own.
The host or game master will have prepared the call out words that are drawn randomly.
Players listen and tick off each word on their card and whenever they have 5 words ticked off in line be it, vertically, horizontally or diagonally then they call out bingo and is a winner.
Prefilled bay Shower bingo game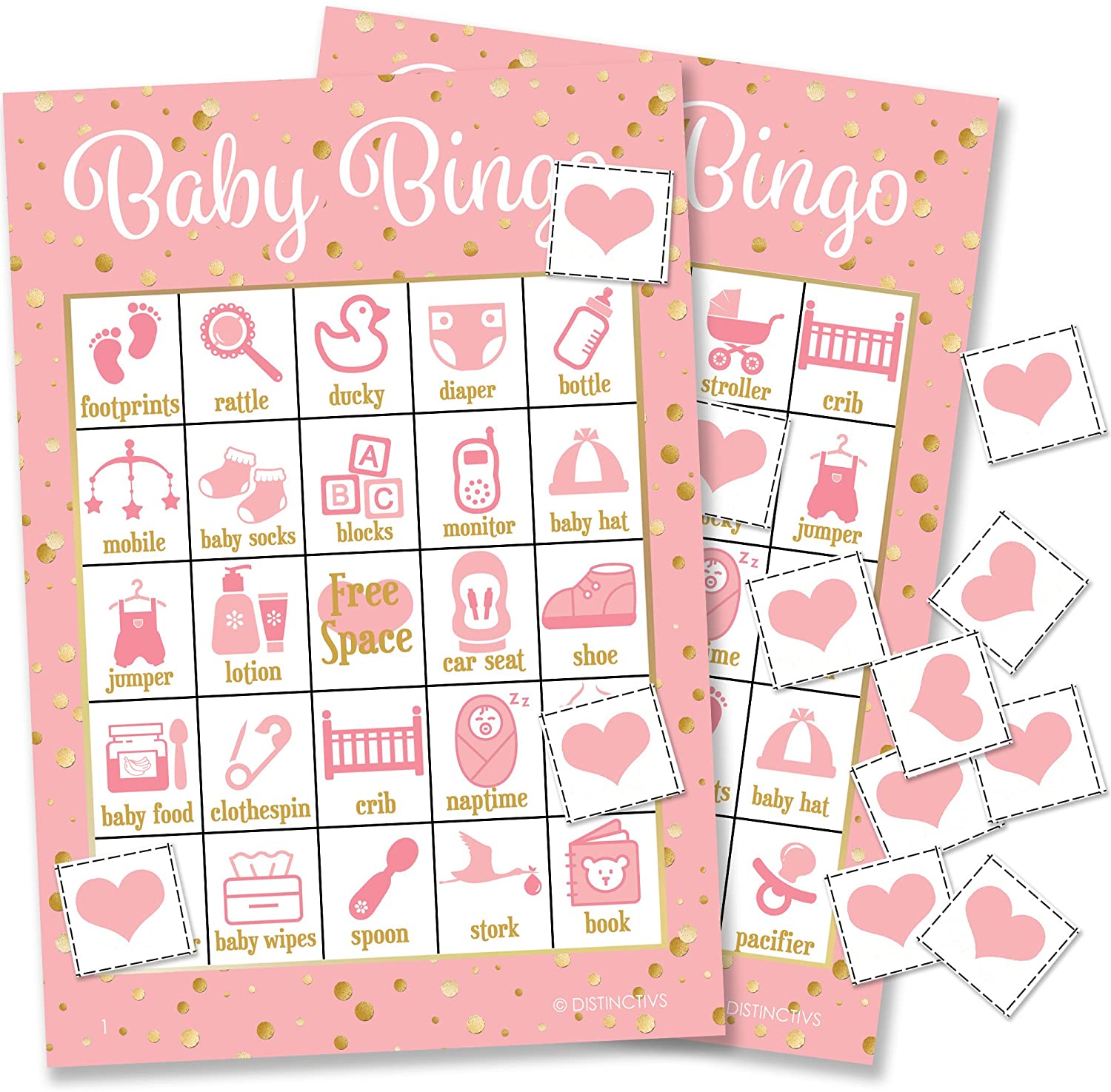 Prefilled
baby shower bingo games
are pretty easy for guests since they can start playing immediately.



Blank Bingo Baby Shower Game
We love making it as stress free for you to plan a fun baby shower so here are some free baby bingo games you will like.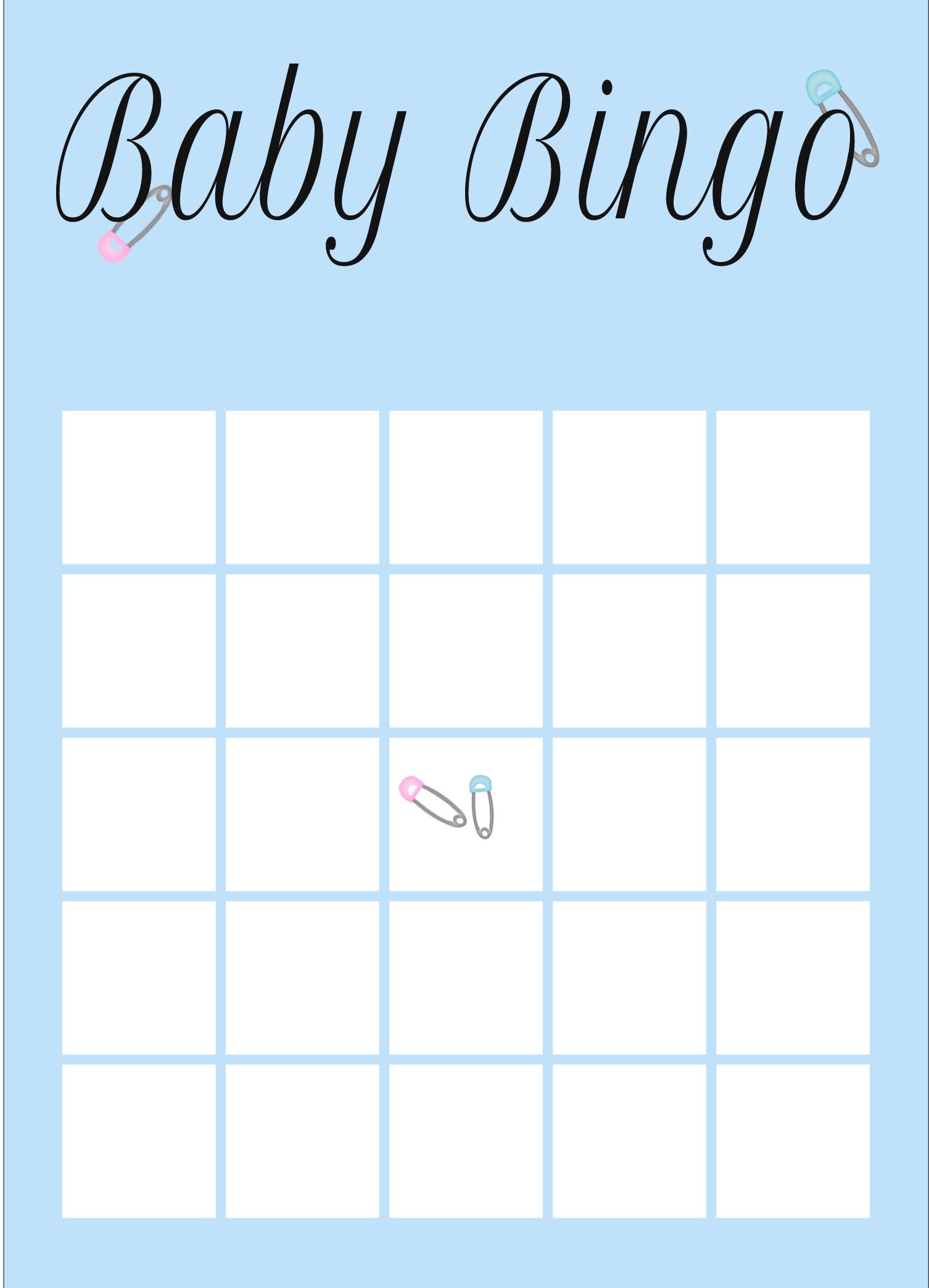 Select the bingo game and click on the links below to download a PDF file of the game. Just print as many copies you like and trim. There are 2 games to a page.

You can print on regular copy paper or for a cuter look print on cardstock.
You must provide pens, pencils, candy, pennies or whatever you like as game pieces for players to mark off each item on their sheet.

Neutral Baby Shower Bingo Game
Download bingo game word list HERE

Baby Shower Gift Bingo
Baby shower Gift is one of the most popular baby shower games around.
Its easily a fun distraction from what can be a lengthy gift opening session by the mom to be.
Waiting through countless ohhs and ahhs and mommy teary pauses of gratitude for each gift that she gets can be weary, so playing gift bingo keeps everyone interested in this section with a little friendly competition.
Best of all the winner gets a gift too.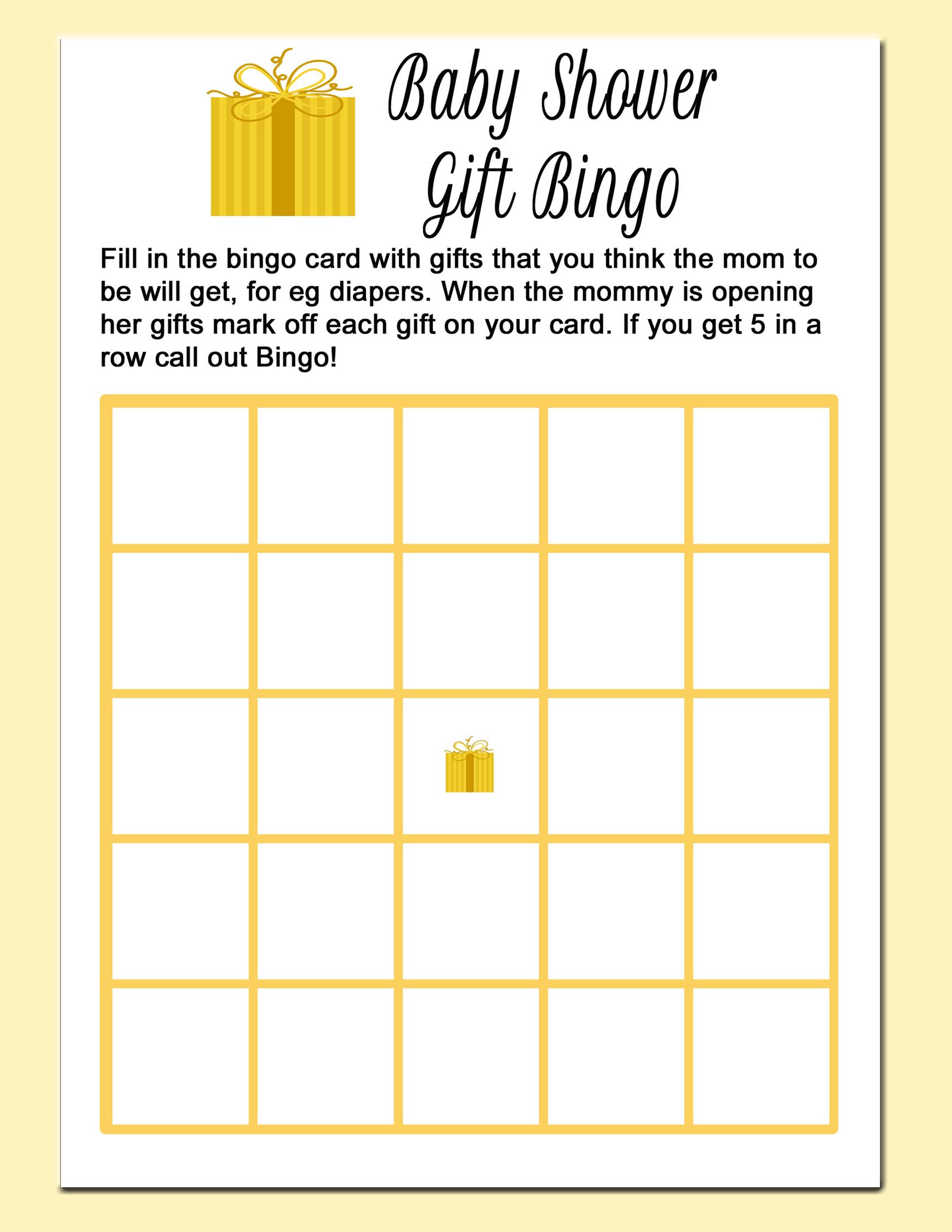 Download a free copy of baby shower gift Bingo and start playing now.

Nursery Rhyme Baby Shower Bingo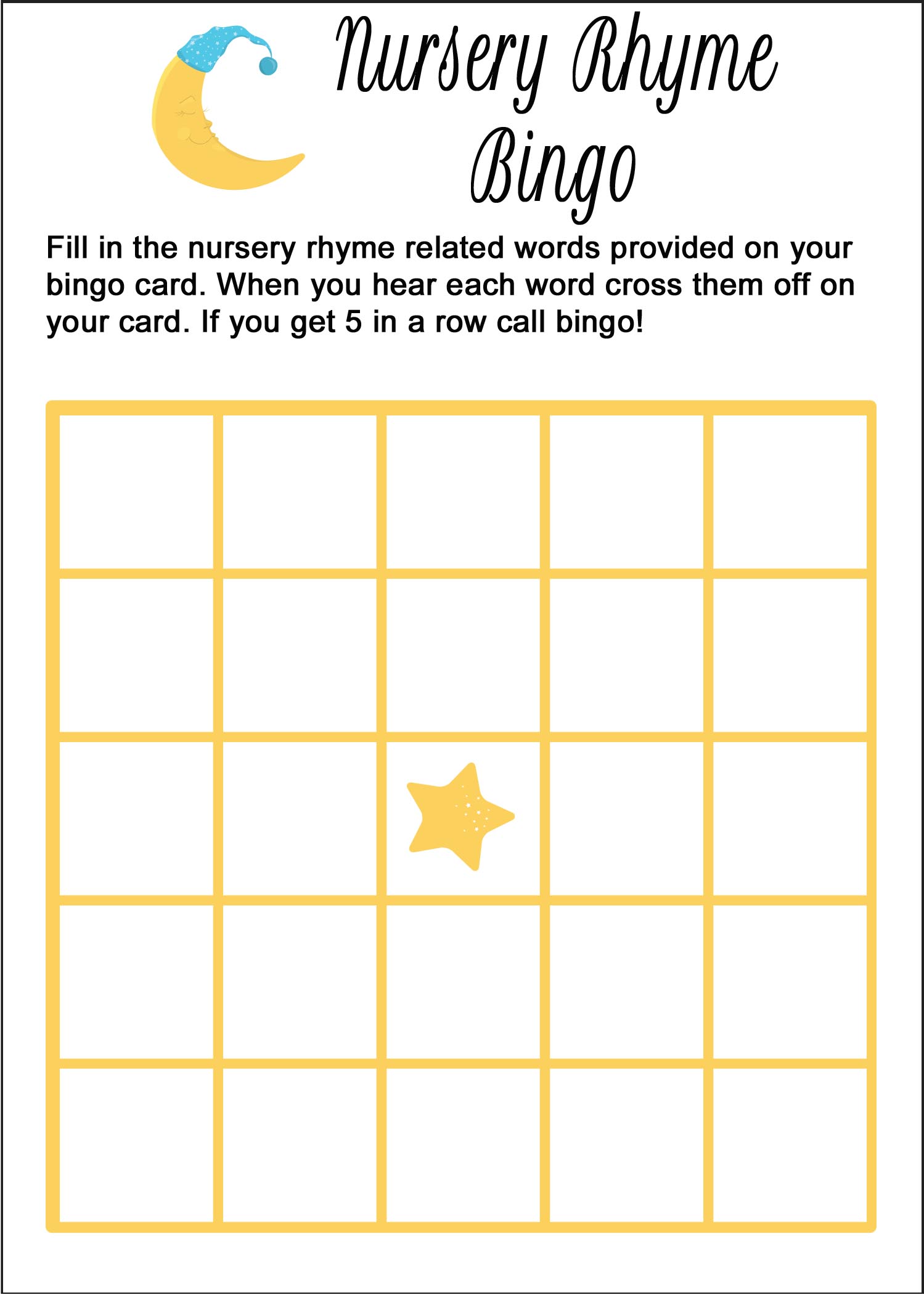 Download Baby Shower Nursery Rhyme Game
Nursery Rhyme Bingo Game Word List

---
Jump From Baby Shower Bingo To Fun Baby Shower Home Page

Jul 15, 21 02:41 PM

A baby gender reveal is a whole event with these creative and fun reveal ideas and games.

Jun 03, 20 04:34 PM

Virtual baby shower games and ideas to make your virtual celebration a hit

Apr 16, 20 03:40 PM

Print these fun, free baby shower bingo games for popular baby bingo, gift bingo and nursery rhyme bingo games.