Free Baby Shower Clipart

Good FREE baby shower clipart can be really hard to source. Clipart are used in all aspects of the shower from decorations to food. It is because of this fact why we went to work and  made these simply cute baby shower clipart free for your very own personal needs.
We hope you enjoy using them to help add the wow factor to mommy's special day. Just in case you need some help, we listed below some ways that you can use make these clipart as part of your festivities.
Ways to use clipart to enhance the party
Dress up favor tags and favors to give a personalized touch and they are ohh so cute

Jazz up decorations by adding clipart to banners or print them out and use as cut outs around the party.
Add to food-picks, cupcake toppers and wrappers and juice cups and bottles.
Use on invitations and thank you cards to let everyone know what fun they can expect and how appreciative you are of their support.
Our personal favourite is to use baby shower clipart to create baby shower games. they make games look so much cuter and definitely lets everyone know that its a baby shower.
There are really no limits to how you can use because they are basically a staple to add that baby shower feel.

To use simply right click on the clipart and save to computer. 
Please note that all clipart should be used for only PERSONAL NON-COMMERCIAL use.

Baby Stroller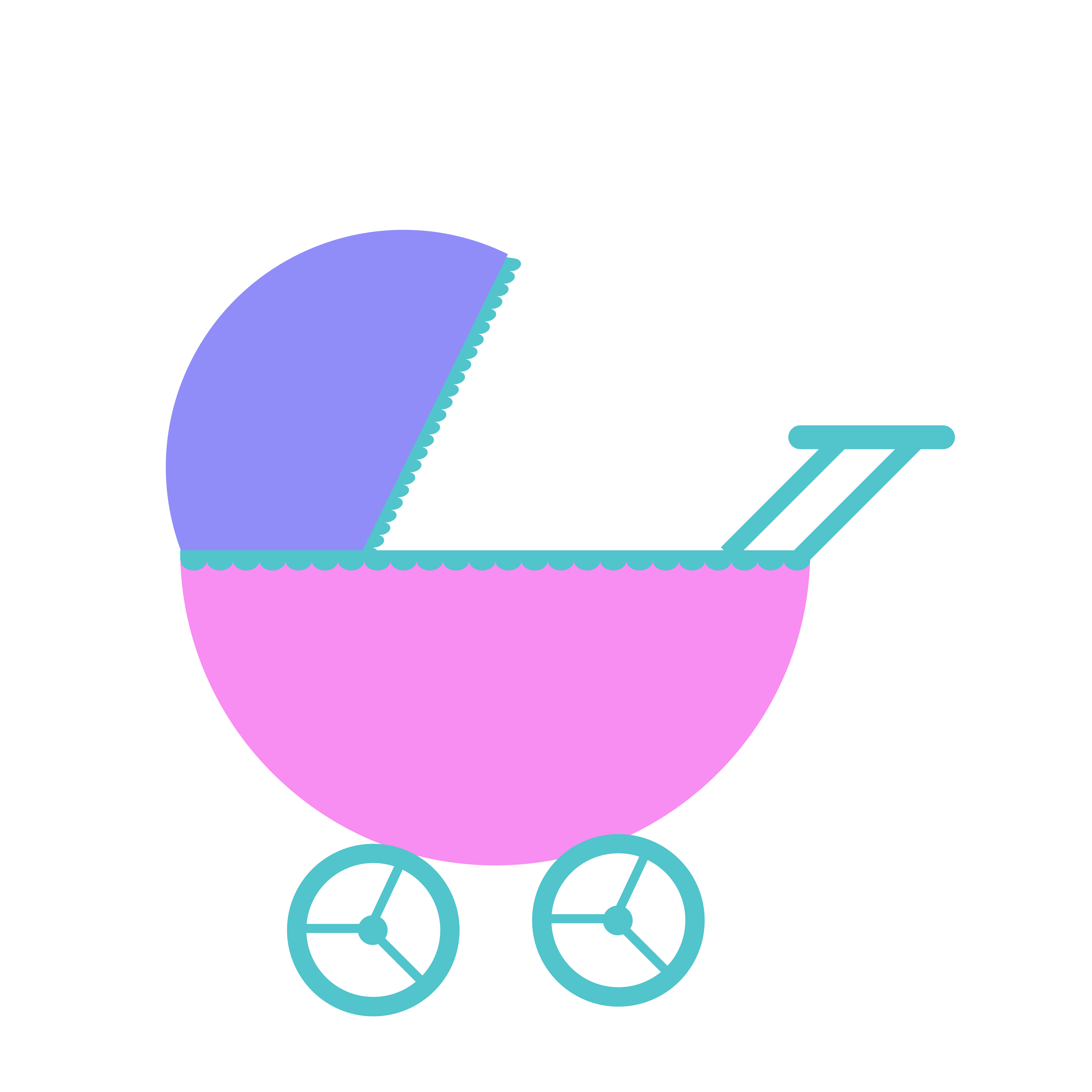 ---
Baby Onesie Clipart

boy and girl onesie perfect for baby shower banner

---
Baby Rattle Clipart

---
Baby Sock Clipart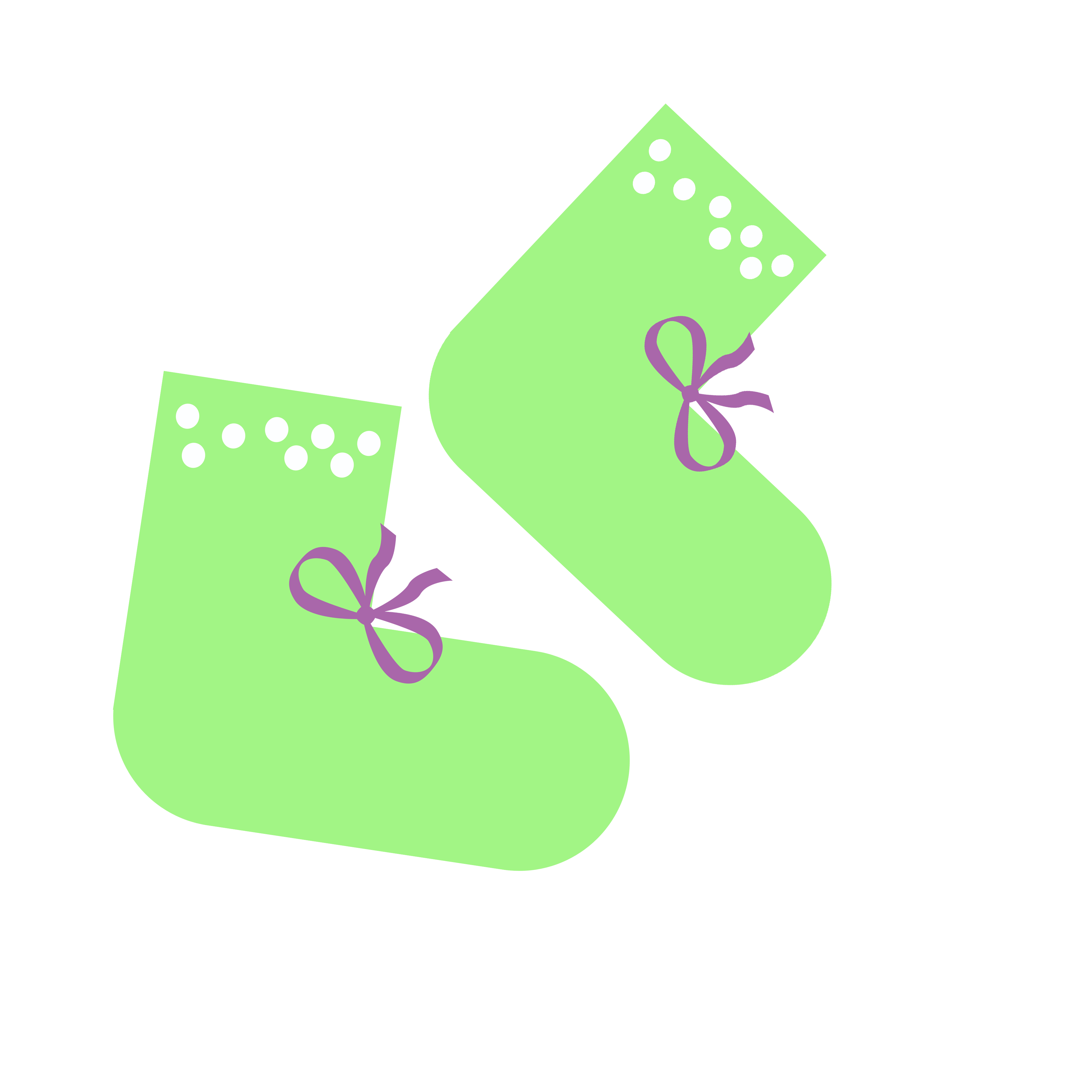 ---
Baby Bottle Clipart

---
Baby shower gift clipart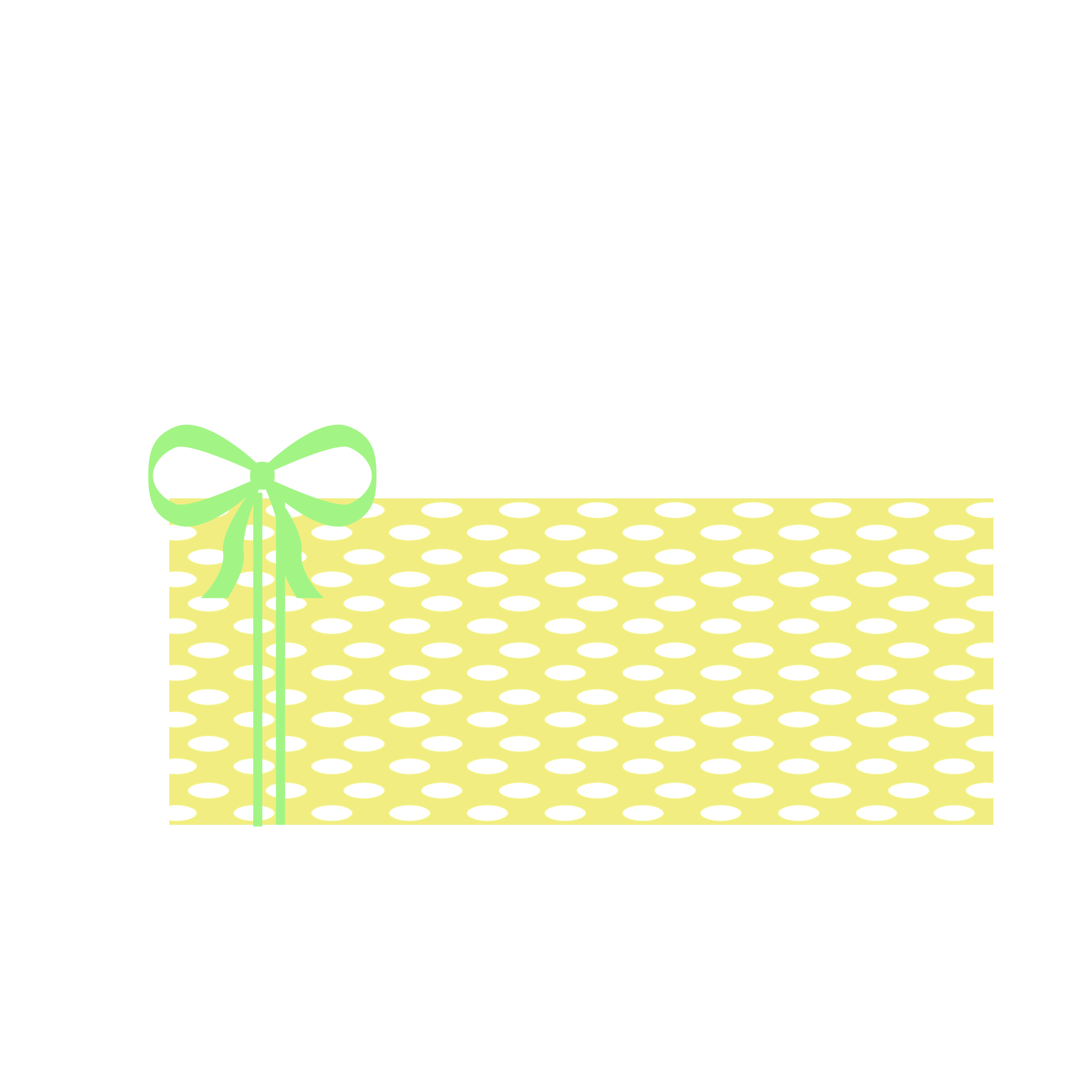 ---
Free Baby Shower Pacifier clipart

Bowtie and baby pink hairbow clipart

Check back regularly so you can be among the first to know when we add more cute and free baby shower clipart.
Please repin and spread the word.
Return to Fun baby shower home page

Jul 15, 21 02:41 PM

A baby gender reveal is a whole event with these creative and fun reveal ideas and games.

Jun 03, 20 04:34 PM

Virtual baby shower games and ideas to make your virtual celebration a hit

Apr 16, 20 03:40 PM

Print these fun, free baby shower bingo games for popular baby bingo, gift bingo and nursery rhyme bingo games.