Baby Around the World Baby Shower Game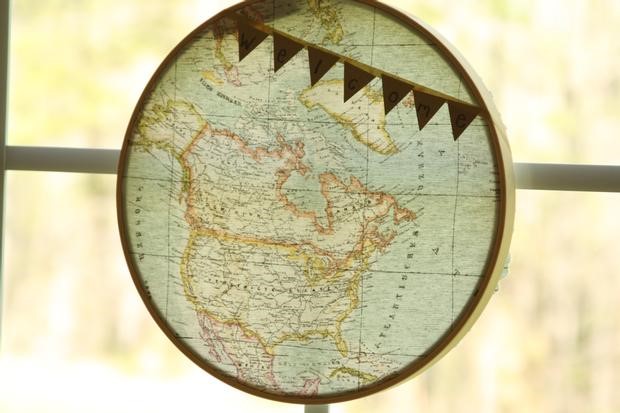 Baby shower Baby Around the World game is something fun and different for guests to get into.
Here are some ideas on when to use the around the world game. This particular game is great if you are celebrating a certain culture, such as hawaiian or parisian. 
Even better if you are having a travel themed baby shower or if the parents-to-be just came back from overseas holiday or they just simply love to travel.
Or play the game just because its easy, interesting and it can be a fun new game to add to the party.
We have so many adorable little names we give our babies that are endearing and meaningful to us.  Let your guests see what it means to be baby for all those other little blessings around the world.
Amy over at cutest baby shower ideas has some pretty cool ideas to help you pull off the baby around the world theme.

How to play Baby around the world Game 
We made this game pretty easy to play by making a free printable for you to use.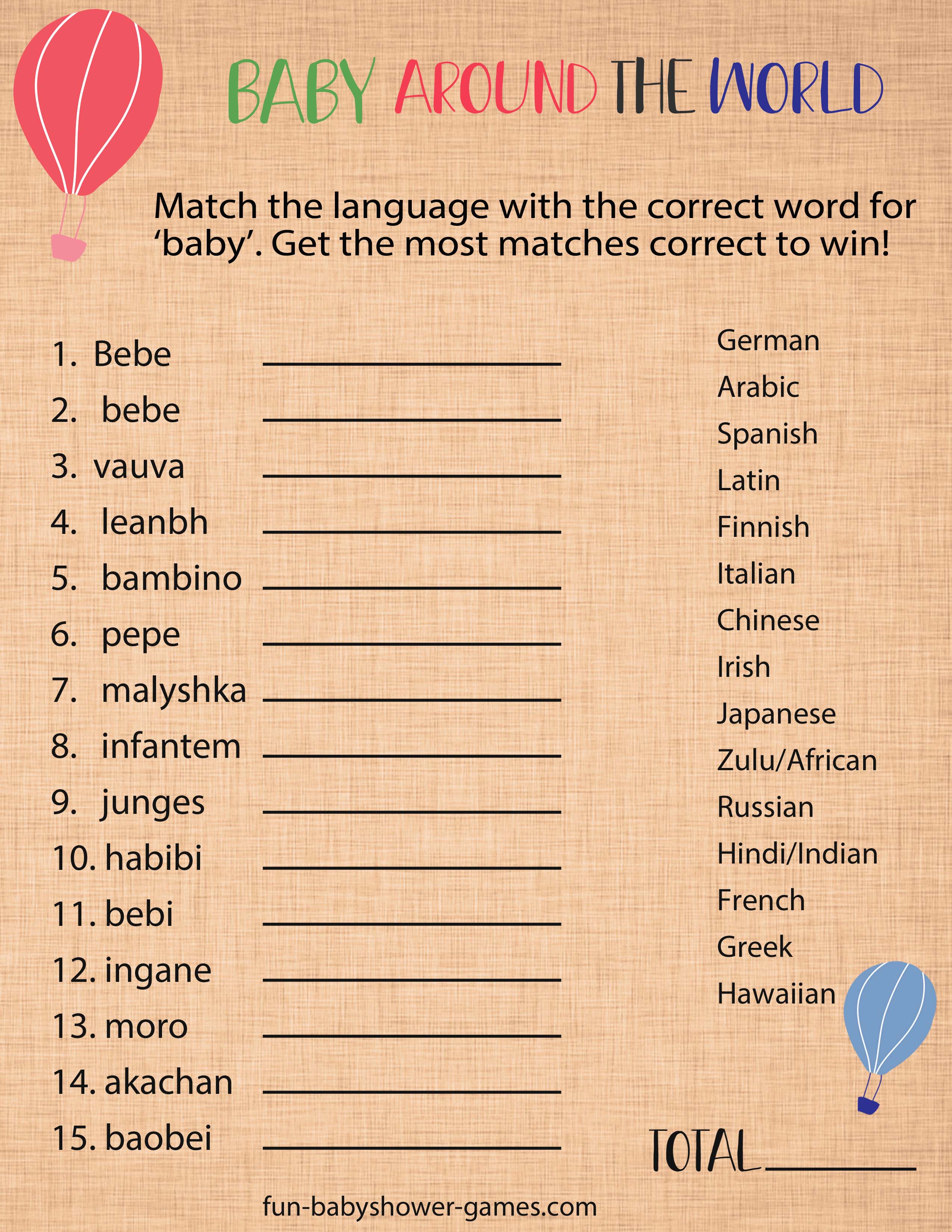 Simply print out the game sheet and give one to each player. They have to try to match the word baby to its native language or country. Give each player 2 minutes to complete the game.
The player with the most correct answer wins.
Download a free copy of the baby around the world game NOW.
And here is the answer sheet.

---
We love these cute world traveler box with advice cards for the mommy-to be. It is the perfect keepsake for the mommy to be and a really sweet activity guests would like to participate in. Click here to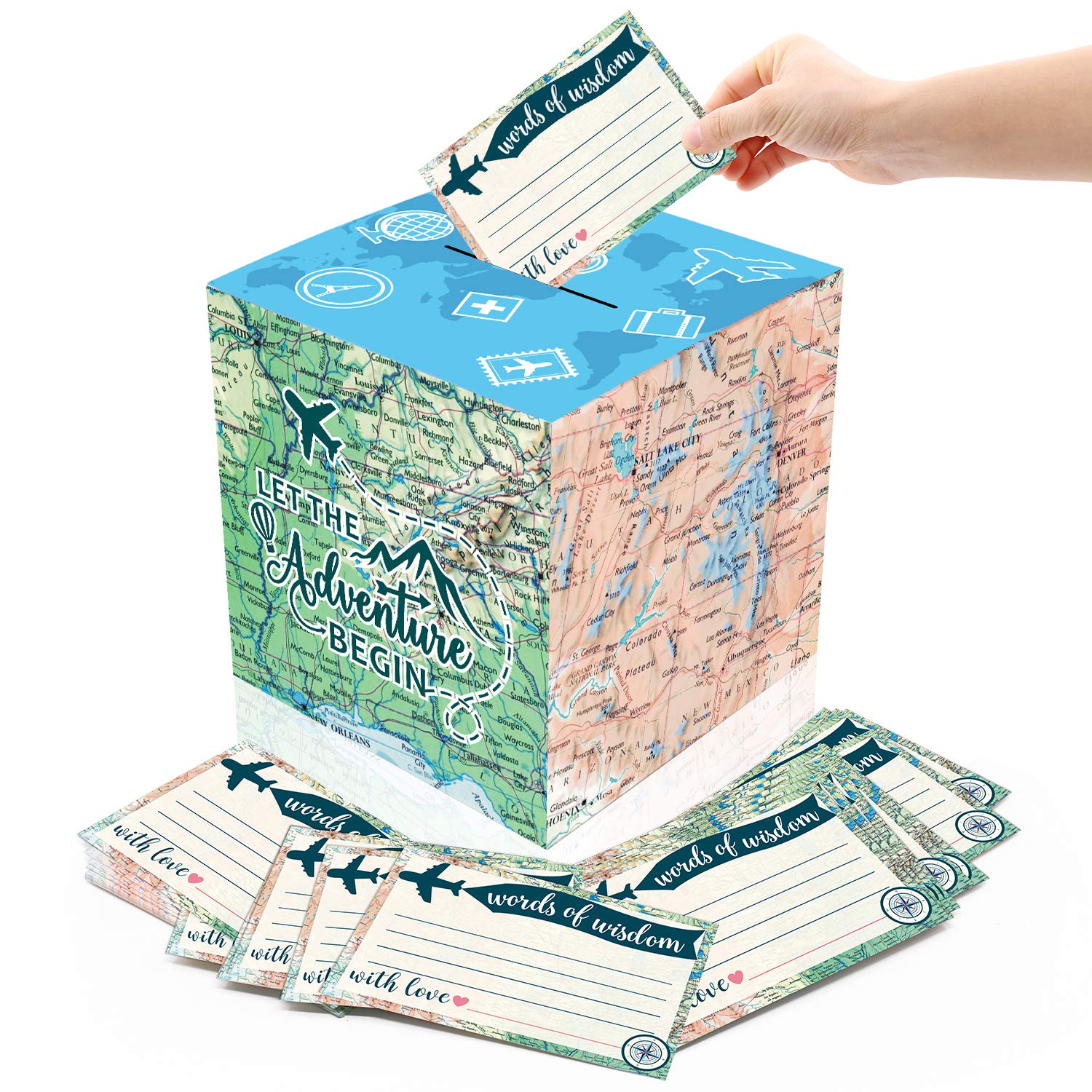 This cute adventure begins
advice card with box
is a lovely keepsake for the mom to be.
Jul 15, 21 02:41 PM

A baby gender reveal is a whole event with these creative and fun reveal ideas and games.

Jun 03, 20 04:34 PM

Virtual baby shower games and ideas to make your virtual celebration a hit

Apr 16, 20 03:40 PM

Print these fun, free baby shower bingo games for popular baby bingo, gift bingo and nursery rhyme bingo games.
---
From Baby Around the world game to  more easy baby shower games